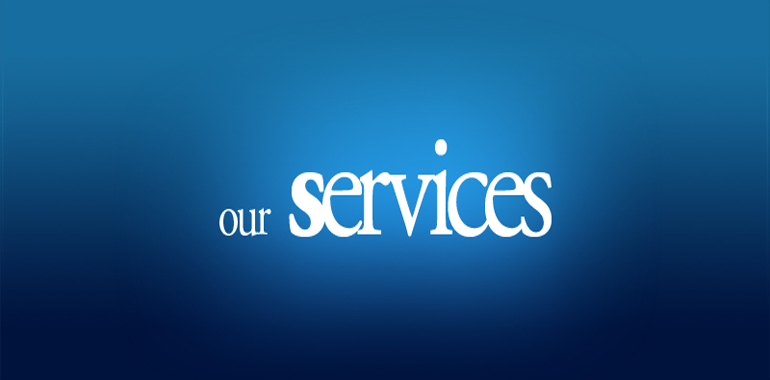 India is a country with vast mosaic cultures and traditions, which are attracting tourists from centuries. It an enchanting land that mesmerizes with all its senses. To discover a treasure chest, all you need is the guide. A tourist guide is one that can help you see the beauties of a place. Colourful India Travel will fulfil all your dreams. If you are dreaming to travel the historic places in North India, try us!
Team Colourful India brings you special offers and touring services across the North India. Our team here are very dedicated and professions, provides you first class touring services to the visitors. With years of experience as a travel guide, we will ensure of taking you through a memorable travelling experience.
Offering tourist guide services is an art of blending knowledge with local flavours, so that every visitor can experience an incredible charm of the long lost culture and heritage of the majestic era.
Enjoy personalized tours with Colourful India Travel
Need transportation for your trip?
In search of a personalized driver?
Do you wish to avail personalized services?
Are you in search of cordial English speaking guide while you tour North India?
Colourful India Travel has answers for you questions. We will itinerary for you, to make your tour an unforgettable one.
Services offered
Pick and drop Airport or Railway services
Private car and driver for Rajasthan trip
Customized tour plan
Hotel booking
Train Ticket booking
Arranging camel safari in Thar desert and travel down to Puskar or Jaisalmer
Exotic elephant safari in Jaipur
Wild life Jeep safari in National Park of Ranthanbhore
Boating in Lake Pinchola in Udaipur
Thus, I am here to help you transform you North Indian trip into a superb experience. Just contact the professional guide at Colourful India Travel and grab some quick moments in and around the enchanting places.